Central Valley Automotive, Modesto, California

A large Automobile dealership with dual showrooms.

Design award from Varco Pruden

City Towers, Modesto, California.

Seven Story Midrise Office Building.  100,000 square feet gross building area.  The building is comprised of three levels of open parking garage and four levels of professional office space.

General Pool & Spa Supply, Modesto, California.

24,000 square foot Offices and Wholesale distribution center.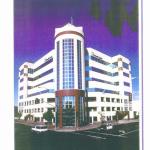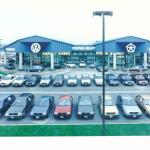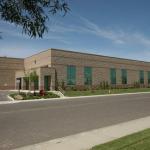 THOM TORVEND & ASSOCIATES, L.P.

A r c h i t e c t u r e   &   P l a n n i n g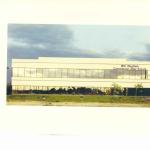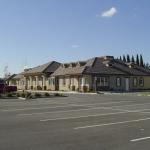 Computer Tutor Office Building, Modesto, California.

Monte Vista Professional Offices, Turlock, California.

Master plan and design of two single story office buildings

C O M M E R C I A L    P R O J E C T S